SaaS Topics & Resources
What would you like to learn about building and launching your own SaaS business?
Starting+Sustaining by @garrettdimon is an invaluable resource for when starting and/or running a web project.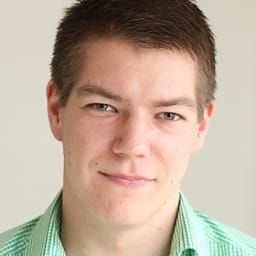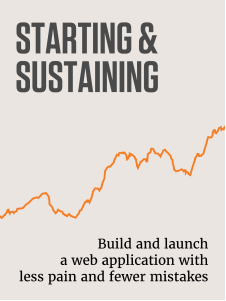 Be Fully-prepared to Launch Your Own SaaS Application
Get a free playbook, worksheet, and short email course to help you navigate the journey so you can be ready to build your own SaaS application.