SaaS Topics & Resources
What would you like to learn about building and launching your own SaaS business?
Just started a SaaS company or are considering it? This new book from @garrettdimon is loaded with practical advice.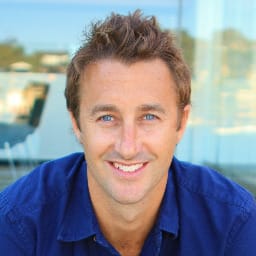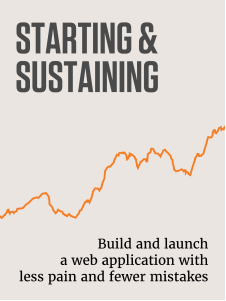 Be Fully-prepared to Launch Your Own SaaS Application
Get a free playbook, worksheet, and short email course to help you navigate the journey so you can be ready to build your own SaaS application.