Your Trail Guide for Building SaaS Applications
Read the entire book online for free, or buy an audio, digital, or physical version.
You must read this book if you are starting a SaaS business. Packed with advice and lessons learned by Garrett.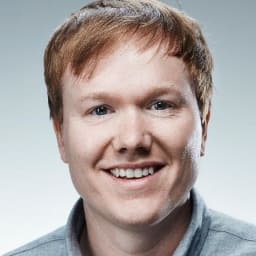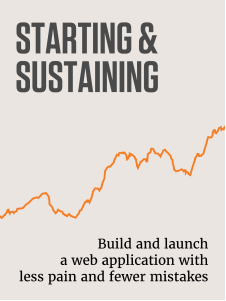 Be Fully-prepared to Launch Your Own SaaS Application
Get a free playbook, worksheet, and short email course to help you navigate the journey so you can be ready to build your own SaaS application.