Interviews with Software Company Founders
Starting & Sustaining is about much more than just my experience. It's a collection of insights from years of conversations wth other founders as well. Watch or read the interviews to get different perspectives from different types of founders.
You must read this book if you are starting a SaaS business. Packed with advice and lessons learned by Garrett.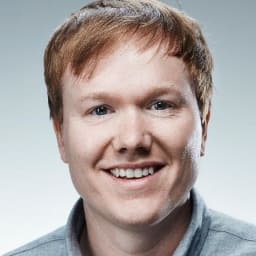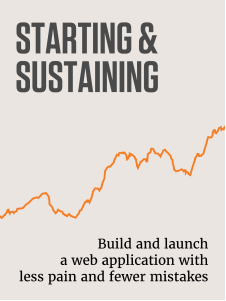 Be Fully-prepared to Launch Your Own SaaS Application
Get a free playbook, worksheet, and short email course to help you navigate the journey so you can be ready to build your own SaaS application.