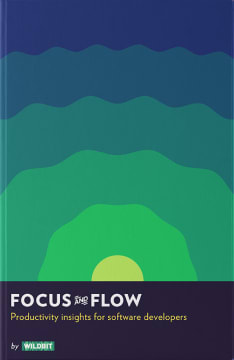 While working at Wildbit, developer productivity came up frequently. We discussed it internally and we regularly shared articles and books to help improve how we approached ensuring team members had the time and space they needed to do their best work.
Over time, as we accumulated knowledge, we decided to pull it all together into a short book sharing both anecdotal experiences as well as research-based findings about human brains, deep work, and the environmental factors that influence our ability get the most out of our brains in a world that feels like it runs on distractions.
Chris Nagele, CTO of Wildbit captured it best in the foreword to the book:
Over several months, I re-read our favorite books on the topic of develop productivity and deep work as well as dozens of research papers on related topics and pulled it all together into some simple principles and tactics to maximize our ability to get into the zone and stay there.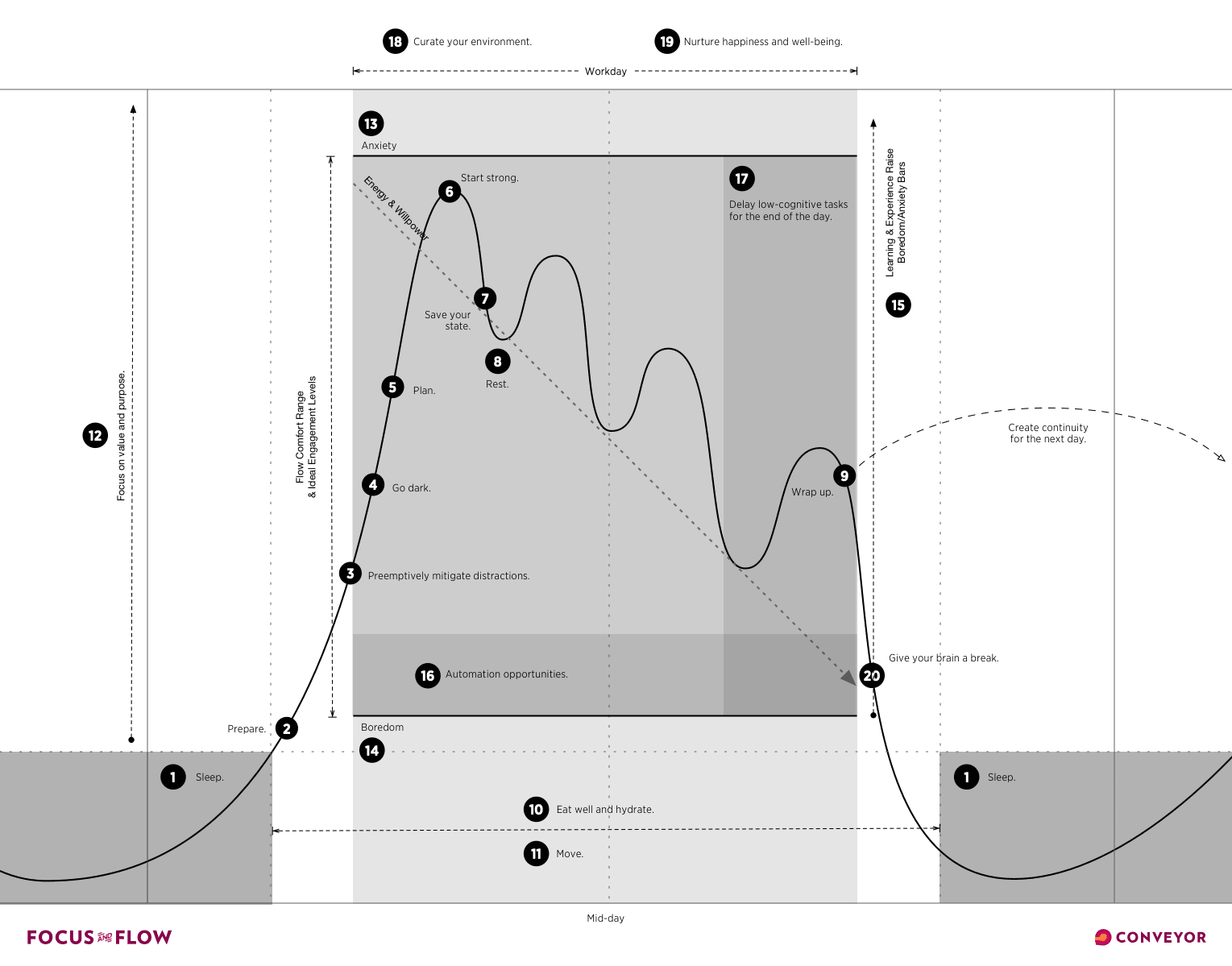 Most of the findings in the book were based on research, and while many of the ideas weren't especially novel, tying them all together in a cohesive manner with actionable advice provided a reasonable framework to approach how individuals could best improve their ability to stay focused on deep work.
You can read the book online or buy a physical copy from Amazon.