Books and Resources
Products I've created (or am in the process of creating) related to SaaS web applications and software development.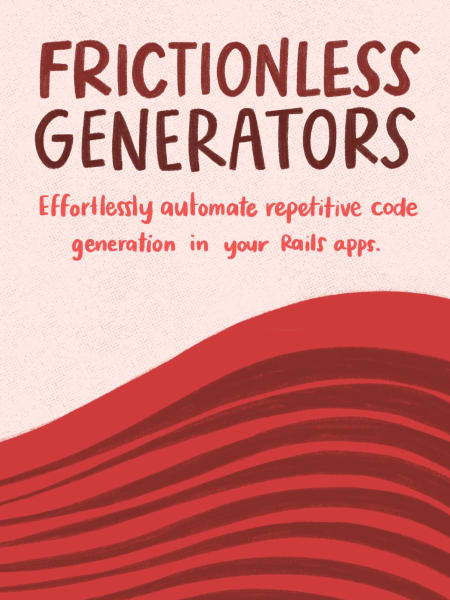 eBook, Quick Reference, Custom Generators
Frictionless Generators
Bored to tears from tedious, repetitive, copy-paste-search-replace tasks? Tired of of wasting time manually walking through the same steps all of the time? Ready to level up your code generation skills and spend more time focused on high-value work?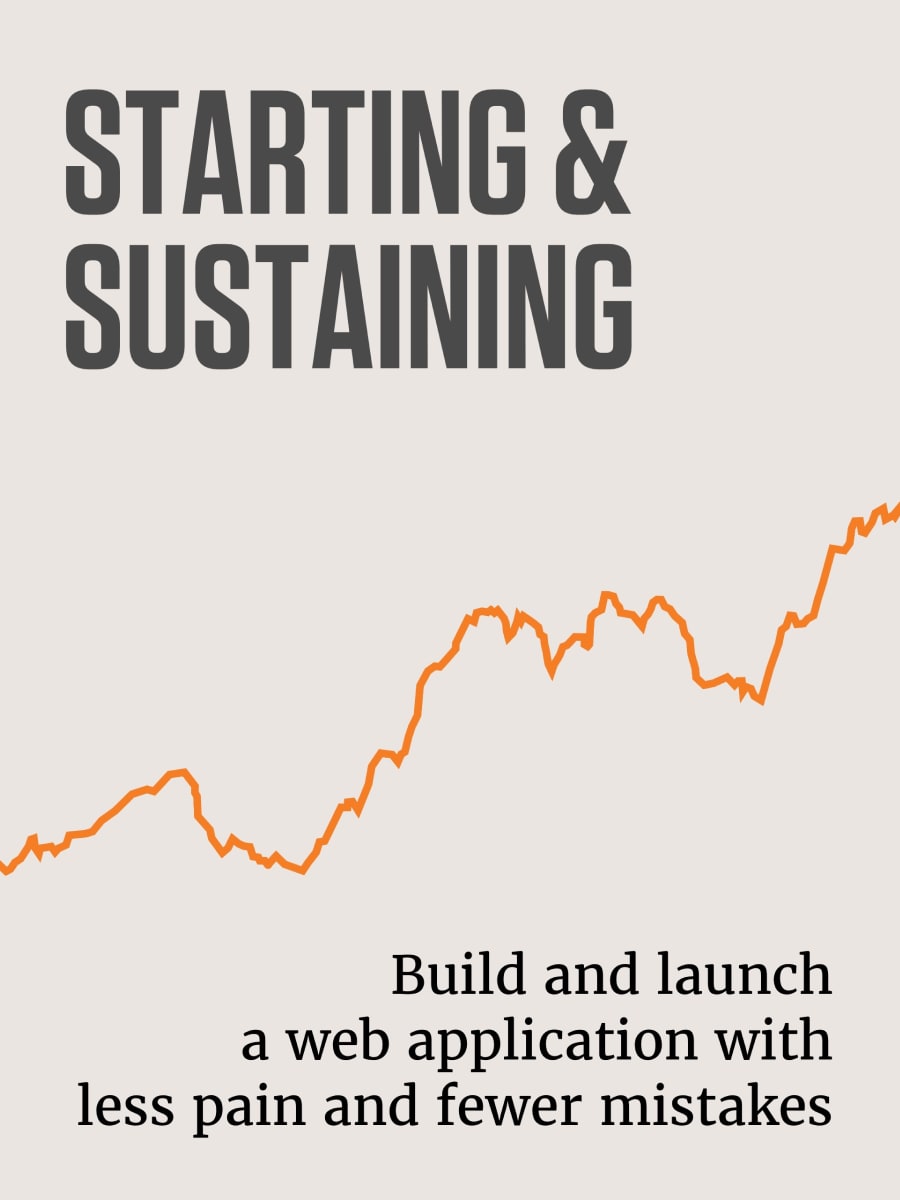 eBook, Playbook, Worksheet
Starting & Sustaining
You'd like to build a hosted web application business, but you don't know what you don't know. A trail guide can help you anticipate and understand the challenges and make more informed decisions could save you serious time and money.