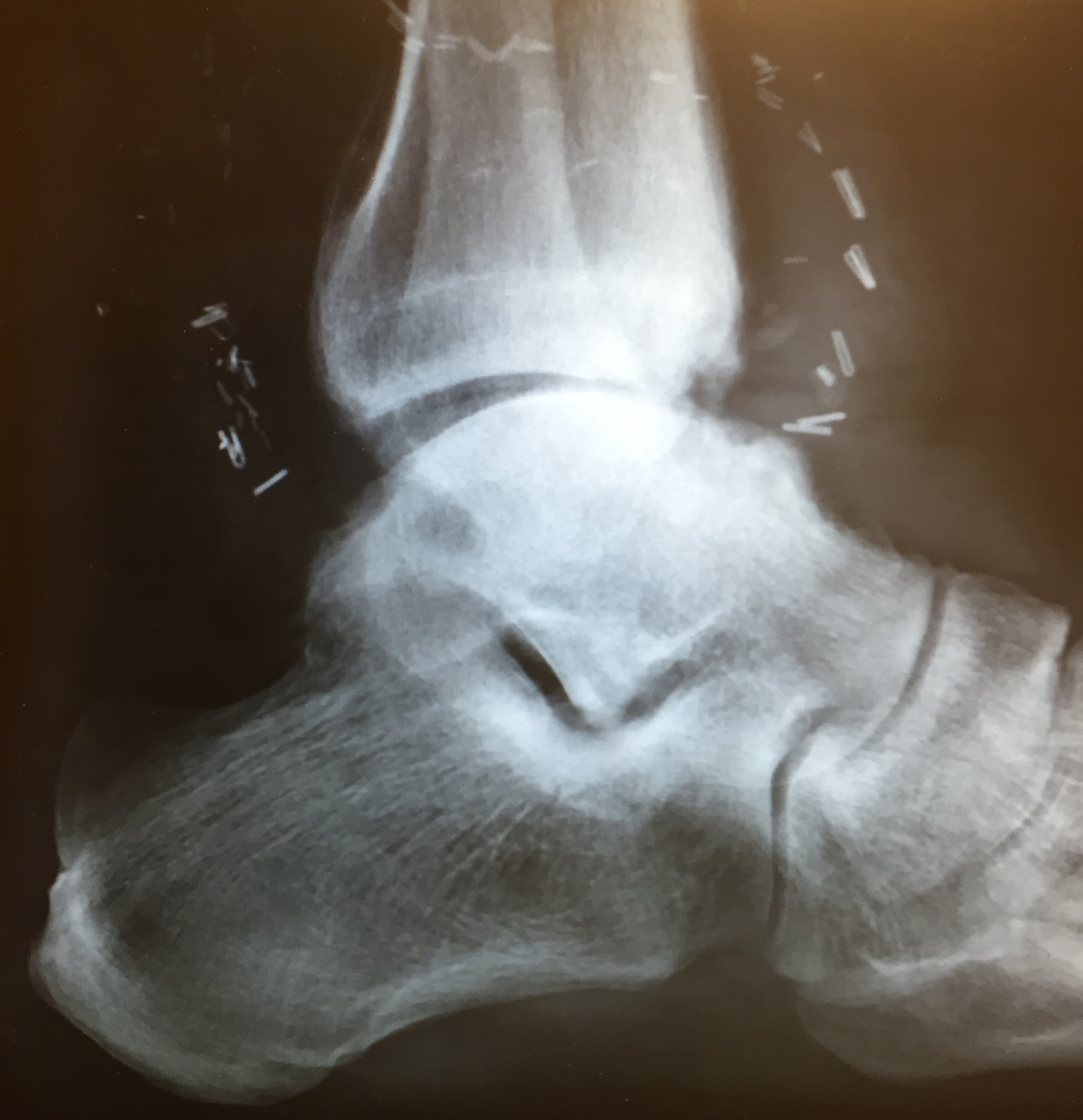 In July of 2013, I was 35 and had a minor ankle surgery to address the cumulative damage of years and years of basketball and ankle sprains. The surgery itself went well enough, but during the recovery, the ice machine for my ankle gave me frostbite on the top portion of my foot and ankle.
Over the next three and a half months, I had seven more surgeries to save my foot. Dozens of hours in hyperbaric chambers. More physical therapy appointments than I could count. A couple of weeks in the hospital—including one week in the ICU.
To have a good understanding of the worst case scenario, I began researching amputation a couple of months into the process. I wasn't anticipating it, but I wanted to at least have a frame of reference. After my third surgery was't successful, I even asked my surgeon if we were throwing good money after bad. And I was honestly disappointed when he quickly dismissed any discussion of amputation.
A little over a year after the original surgery, my ankle had stabilized, but the tendons that provided dorsiflexion had been completely removed, so I couldn't lift my foot, and it was drooping. I also had significant damage to my ankle joint (Figure 1) , and it still had a long ways to go before I could be active again.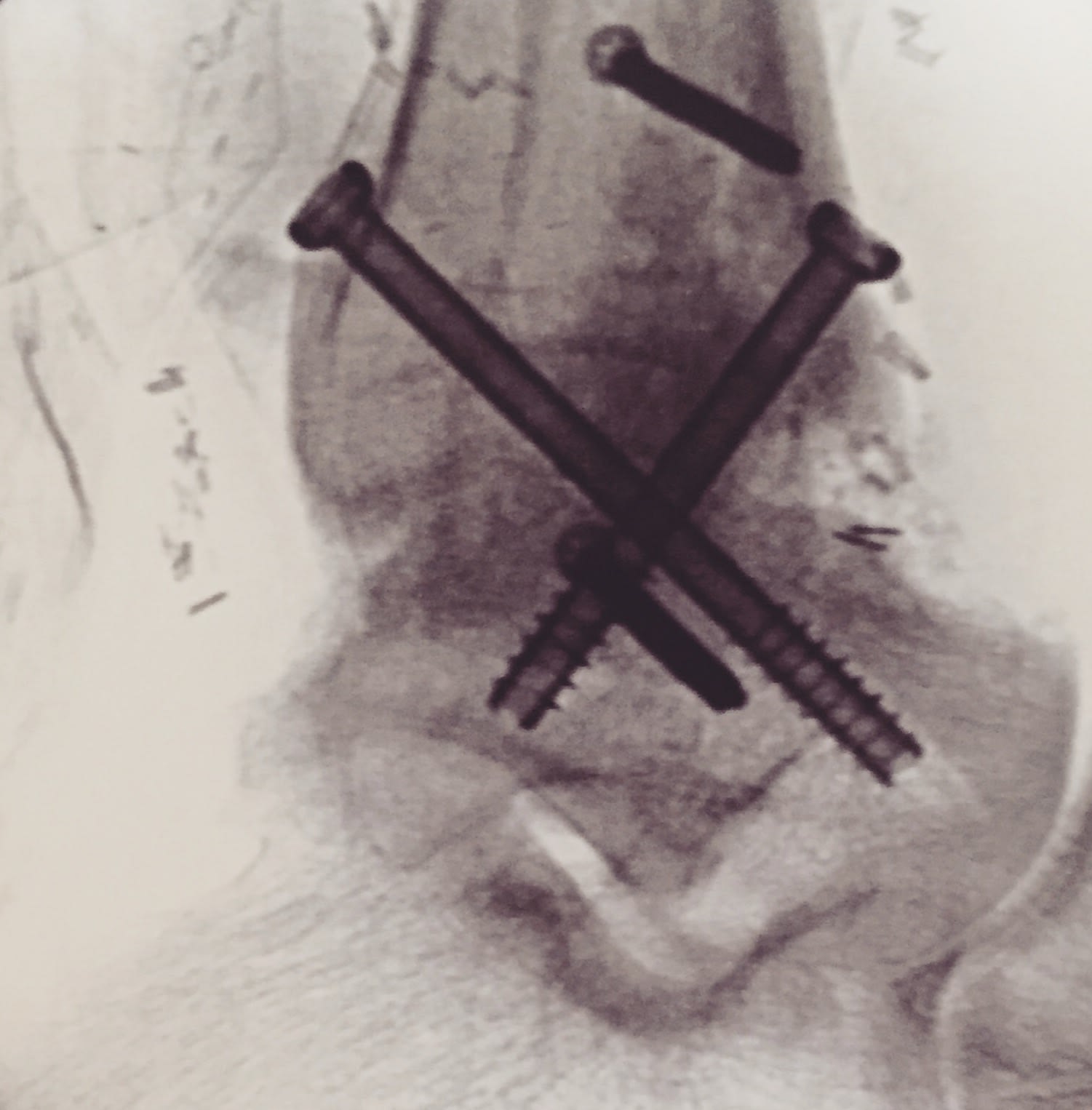 I tried physical therapy and orthotics to get my tibia and talus into a better position for some time. But without any significant progress, we decided to make plans for my eighth surgery—a tibiotalar ankle fusion. (Figure 2) That surgery went well enough from a medial perspective, but less so from an outcome perspective.
A year and a half after the fusion, I still couldn't walk a mile without excruciating pain. I definitely couldn't run. And riding bikes was the only activity I found where the pain was tolerable. Like many, I didn't want to fall into the trap of being reliant on pain-killers. So I circled back to my amputation research in earnest.
I began meeting with prosthetists and surgeons again to gain perspective, and with hindsight, those conversations were very predictable. The orthopedic surgeons were primarily encouraging me to fuse the other joints in my ankle.
One told me he wouldn't even consider performing an amputation until I had tried fusion on both of the other joints. One told me that he would consider amputation, but since he didn't perform many, he suggested I find a surgeon who had performed more amputations. The third orthepedic surgeon more frequently worked with cancer patients where amputation was often unavoidable. So he was more familiar with amputation, and he understood.
At this point, the problems with my ankle went far beyond the structural damage. The frostbite, skin grafts, free flaps, and related debridement surgeries had also created significant nerve damage. Frequently just the feeling of the sheets in bed rubbing on my foot would feel like a combination of sandpaper and electric shock.
After meetings with prosthetists, phone calls with amputees, and my surgeon's support, we decided to move forward with the amputation. After getting cold foot (pun intended), I rescheduled one to try some last-ditch therapies so I could be 100% confident that I tried everything. But that was merely delaying the inevitable.
---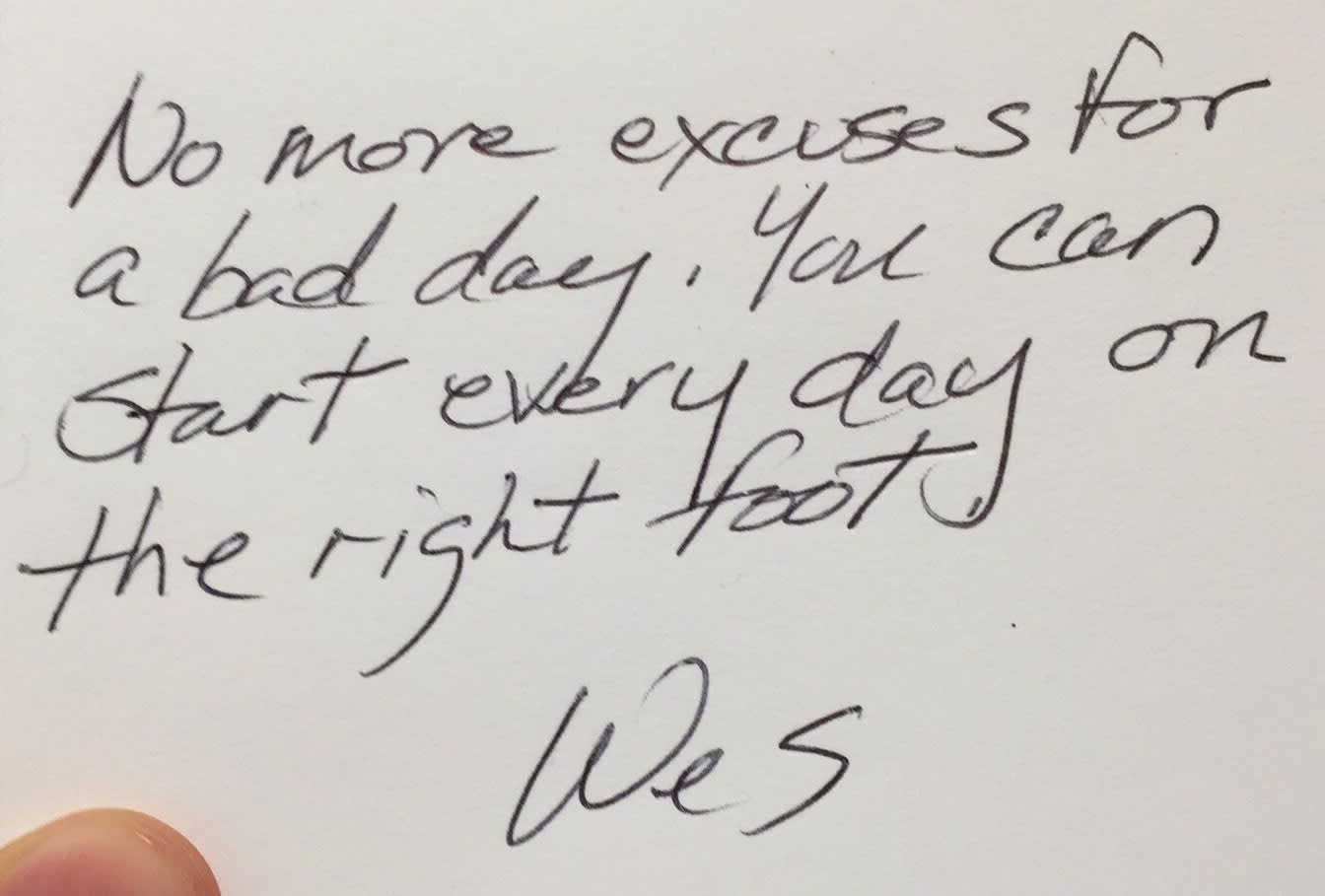 On August 29th, 2016—A little over three years after the initial surgery—I had a left below-knee amputation. It was the only "standard" surgery I had experienced since everything started. Despite the significance of the surgery, I was purely relieved when I woke up from the anasthesia. And at least a few friends and family members understood. (Figure 3)
In the time since, I haven't had a single regret. Part of me wishes I had done it sooner, but that's much easier to think having exhausted all of the options we had. If I had skipped any of them, I very well might frequently wonder if the things we didn't try could have been the one that prevented amputation.
---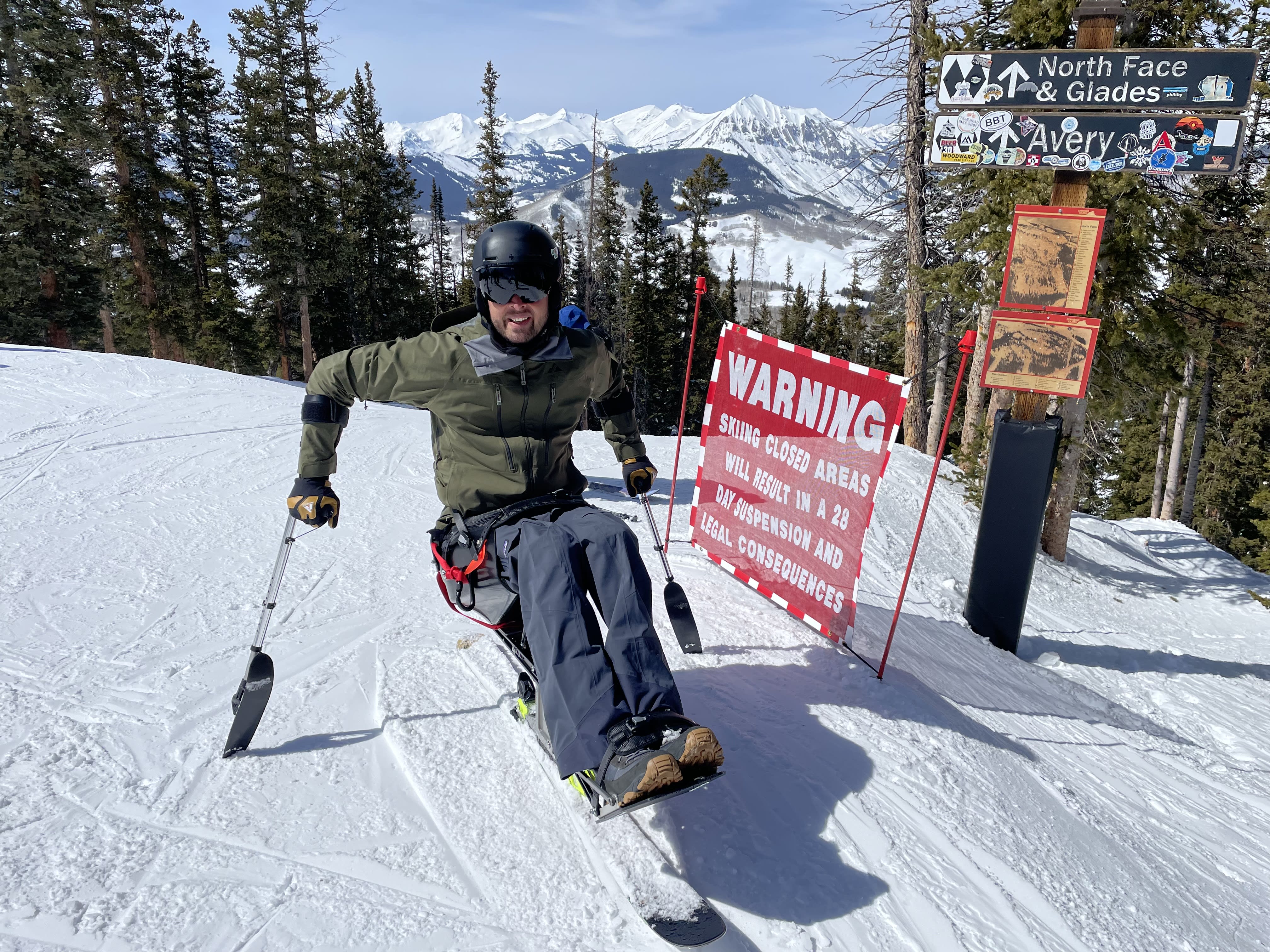 Since the amputation, I've returned to being active even if it means basketball isn't the same. I've even attempted and succeeded at activities I had never given a second thought to previously. Not everything worked well with a prosthetic, but I've since settled into some new activities that I love almost as much as basketball.
For more in-depth insights into my experience leading up to and after amputation, you can find a handful of posts here tagged with "amputation" that share everything that was going through my mind at each step of the way.
And if you read through everything and still have questions, I'm always happy to help however I can.